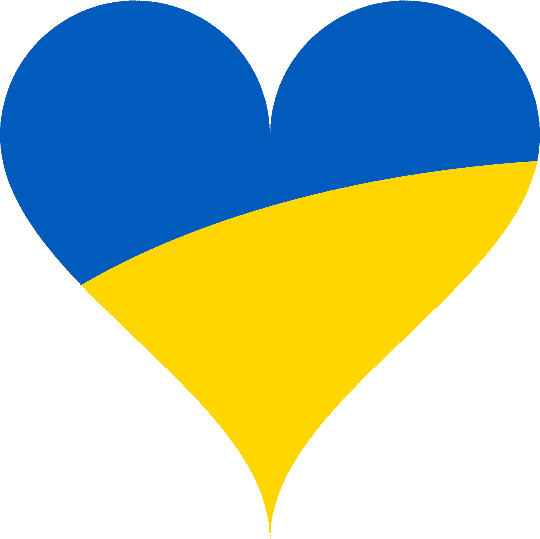 Many of our female members are in Ukraine and they really need your words of support right now!
I'm ready to take risks!

Alena

33 Jahre alt frau Kiev, Ukraine

I'm ready to take risks! I am a woman who is not afraid to take risks .. I am a woman who is ready to open up for something new .. I do not want to live in the past .. I am not r... Mehr über Alena von Kiev
Smell of happiness!

Nicole

26 Jahre alt frau Toronto, Canada

Lady who smells of happiness Maybe you know this smell or would you like to know it with me? I would give you a hint that this is a sweet smell with hints of spices) because ... Mehr über Nicole von Toronto
Feminine:)

Ksenia

30 Jahre alt frau Brno, Czech Republic

I am calm and well-balanced person. Easy to talk to. Kind-hearted, sometimes even too much. Easily make friends and find themes to discuss. Love people and being around smart and n... Mehr über Ksenia von Brno
I'm cool, but I'm also gentle

guoran

33 Jahre alt frau 昆明, China

My name is Guo Ran. I worked as an advertising model for three years in college, and later changed my career to become an advertising editor. At the same time, I have a media studi... Mehr über guoran von 昆明
Happiness in moments

Christina

31 Jahre alt frau Odessa, Ukraine

I am an optimist and friends say that I have a good sense of humor. I love people who look at the bright side of life. For me, the main thing in life is to change and develop. Do n... Mehr über Christina von Odessa
neueste Nachrichten

keine Neuigkeiten vorhanden.



If you are not completely satisfied with our service, for any reason, contact us within 30 days of your purchase and we will promptly refund 100% of your money, according to our policy



---