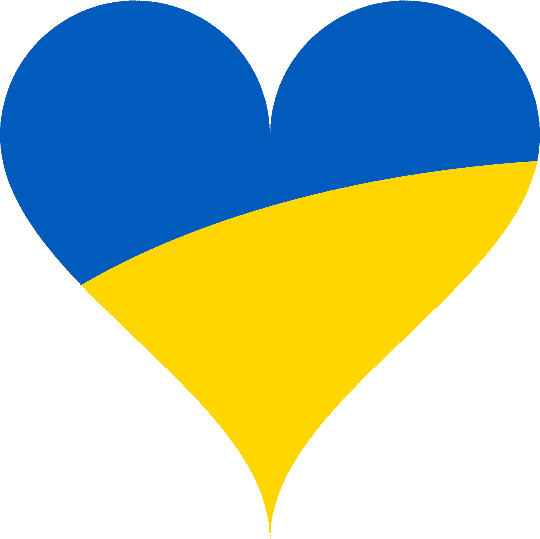 Many of our female members are in Ukraine and they really need your words of support right now!
❤️❤️My big plus is my smile❤️❤️

Daniela

39 Jahre alt frau Dusseldorf, Germany

I am said to be many sided person as the diamond shine with many sides! I can be calm, emotional, purposeful and tender, I can seem a strong woman sometimes, but inside of me th... Mehr über Daniela von Dusseldorf
A Ray of Sunshine

Antonina

26 Jahre alt frau Odesa, Ukraine

As an adventurous soul, I thrive on exploring new paths and embracing the unknown. I come to a big city few years ago and I enjoy getting know this life. I am a woman who cherishes... Mehr über Antonina von Odesa
Being a woman is an art!

Aurelia

48 Jahre alt frau London, United Kingdom

What should be a real woman? As for me ... she should have only the best qualities and consist of delicious ingredients)) It has always been important for me to be a worthy wo... Mehr über Aurelia von London
In my world, kindness is a guiding principle..

Edyta

37 Jahre alt frau Warsaw, Poland

In my world, kindness is a guiding principle, and I believe that it's the small gestures that can make a big difference. I'm often described as a very nice and considerate person, ... Mehr über Edyta von Warsaw
I WANNA BE LOVED BY YOU!

KATE

23 Jahre alt frau Kiev, Ukraine

You can see a lot in my gaze and pictures... Some men call me a Marilyn Monroe type... Sexy, young, blonde, little girl with curves and sexy shapes. Actually, this is kinda truth! ... Mehr über KATE von Kiev
neueste Nachrichten

25 Aug The Carpathian Mountains - vacation spot in Ukraine

Currently, the tourism in Ukraine has almost stopped. But over time, when the situation relatively s...




9 Jul Life in Lviv and must-have places to visit

Lviv is one of the most popular cities among tourists in Western Ukraine. Even despite the current ...




If you are not completely satisfied with our service, for any reason, contact us within 30 days of your purchase and we will promptly refund 100% of your money, according to our policy



---