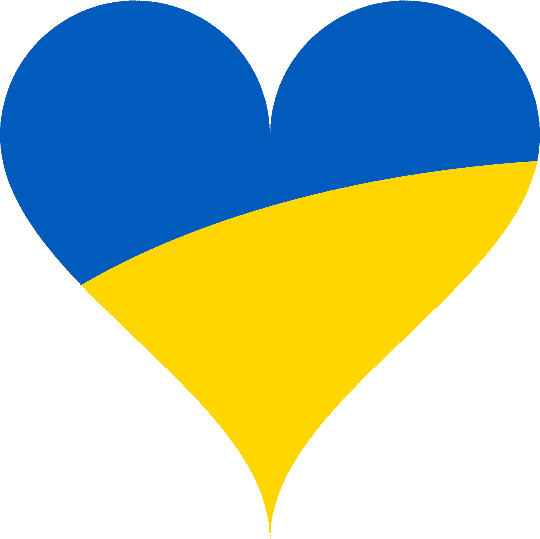 Many of our female members are in Ukraine and they really need your words of support right now!
I would like to believe in a miracle :)

Zuzana

22 y/o female Bratislava, Slovakia

I could call myself sweet and kind, at least this is how all the people who have ever communicated with me describe me. But often I get a lot of comments about how people with r... more about Zuzana from Bratislava
OPEN ME LIKE THE BOX OF SURPRISES... 🎁

Anna

25 y/o female Kyiv, Ukraine

Despite my young age, I am fully aware of my feminine nature and the role of partners in each other's lives. I want to envelop my man with such energy and atmosphere so that even ... more about Anna from Kyiv
Wild berry:))

Anna

34 y/o female Kyiv, Ukraine

Does someone need a berry in his life? Bright, juicy, and sweet one I am a wild berry yet, but I am sure that you can domesticate me with your invitation to Love and Friendshi... more about Anna from Kyiv
I want my dream to come true.

Anna

20 y/o female Lviv, Ukraine

over here i want to find my love. That is the reason why I am here. I am a good looking lady, sweet and kind also. I love reading books, cooking and outdoor activities. I am much m... more about Anna from Lviv
In search of love and my perfect match!

Julia

27 y/o female Bali, Indonesia

I have a dream that I'll meet someone who will make my heart go "Boom!"... Maybe I am the last romantic on this planet, but I would never agree to a relationship with a man if I a... more about Julia from Bali
latest news

22 Dec Entry Regulations for Ukraine

We thought we'd post this update from Ukrainian authorities.  The information should be actual...




25 Jan Who can visit Ukraine now and how to do it right

Ukraine is open to citizens from all countries without exception. If you are a foreigner and come on...




If you are not completely satisfied with our service, for any reason, contact us within 30 days of your purchase and we will promptly refund 100% of your money, according to our policy



---