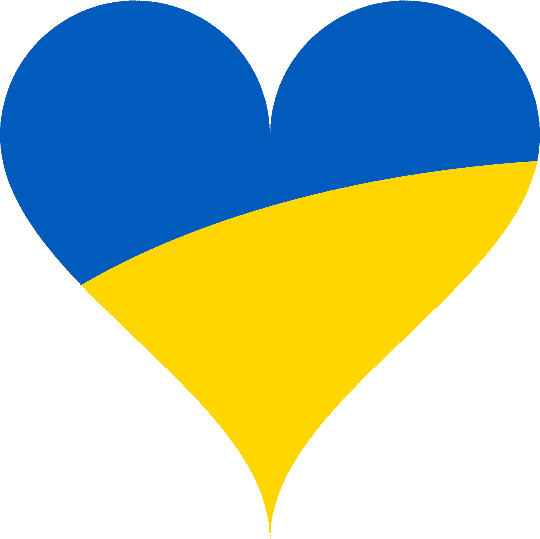 Many of our female members are in Ukraine and they really need your words of support right now!
For me, it's very important to share..

Yana

28 y/o female Krasnodar, Russia

For me, it's very important to share emotions and feelings. For sure, I am not much materialistic person, and can easily survive without new hand bag or new dress. What I can reall... more about Yana from Krasnodar
Dancing under the rain

Hanna

26 y/o female Tallin, Estonia

If you are looking for a real woman and a real lady, then I am here! I am a very gentle and kind girl. I am honest and reliable, positive and optimistic. Most of all I love the sea... more about Hanna from Tallin
REMEMBER: I HAVE A SECRET WEAPON ;)

Vitalina

39 y/o female Kiev, Ukraine

I can say that I am in complete harmony with myself and the world. I am a positive, feminine, sexy and affectionate lady. There is not enough love in my heart and I came here to ma... more about Vitalina from Kiev
to find my man

Laura

37 y/o female Kyiv, Ukraine

All my friends were against my idea to look for a partner online when I shared that I am looking for a husband in the virtual world. Too many people are skeptical about dating site... more about Laura from Kyiv
ONLY ONCE AND FOREVER!

Oksana

30 y/o female Kodinsk, Russia

Even if I am not someone you have been looking for all your life or not an ideal example of a perfect girl on this planet - I hope you will take the opportunity to find out how I a... more about Oksana from Kodinsk
latest news

22 Dec Entry Regulations for Ukraine

We thought we'd post this update from Ukrainian authorities.  The information should be actual...




25 Jan Who can visit Ukraine now and how to do it right

Ukraine is open to citizens from all countries without exception. If you are a foreigner and come on...




If you are not completely satisfied with our service, for any reason, contact us within 30 days of your purchase and we will promptly refund 100% of your money, according to our policy



---