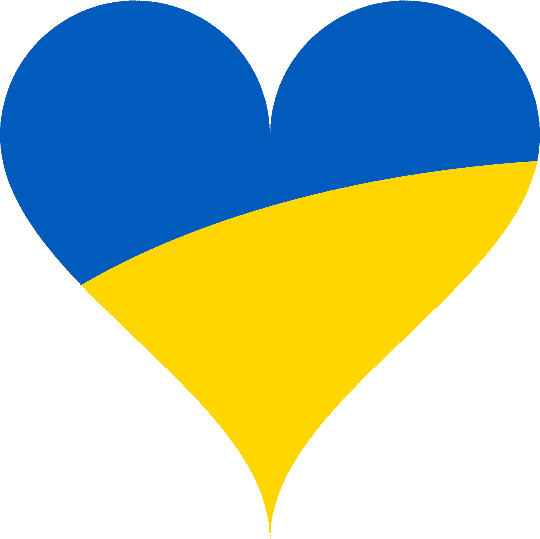 Many of our female members are in Ukraine and they really need your words of support right now!
IT MIGHT BE THAT VERY FATEFUL MEETING...

Evgeniya

37 y/o female Kiev, Ukraine

It is difficult to objectively assess myself from the outside, but my friends say that I am a positive, sweet and kind woman. I am very sociable and I have many friends, but at som... more about Evgeniya from Kiev
God save the queen 👸🏼

Alisha

30 y/o female Odessa, Ukraine

I'm a women with big passion to life, with adventure mood and bright imagination. I want to fulfill my dreams into reality and share this experience with my second half ❤️ ... more about Alisha from Odessa
Let's create a LOVE DUET together💋

Anna

32 y/o female Kyiv, Ukraine

I am very creative and in my hobbies I always find inspiration. I try never lose heart and believe only in the best. Being an optimist in life, I always try to cheer up and help o... more about Anna from Kyiv
I would describe myself as a harmonious...

Sandra

31 y/o female Danilovgrad, Montenegro

I would describe myself as a harmonious person, always willing to learn, friendly and kind. My hobbies are traveling, reading and cooking, since my mother is a chef, I am lucky to... more about Sandra from Danilovgrad
It's quite an interesting experience

Olha

39 y/o female Bochum, Germany

Well, for sure, I can say, that in my age it's quite an interesting experience. To start the life from the very beginning, to leave everything in Ukraine and to move to the country... more about Olha from Bochum
latest news

22 Dec Entry Regulations for Ukraine

We thought we'd post this update from Ukrainian authorities.  The information should be actual...




25 Jan Who can visit Ukraine now and how to do it right

Ukraine is open to citizens from all countries without exception. If you are a foreigner and come on...




If you are not completely satisfied with our service, for any reason, contact us within 30 days of your purchase and we will promptly refund 100% of your money, according to our policy



---