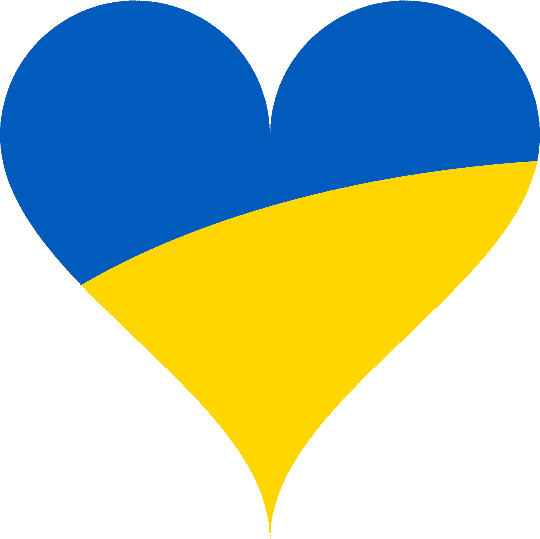 Many of our female members are in Ukraine and they really need your words of support right now!
Real date... is what I wish for!

Paula

27 y/o female Bogota, Colombia

Hey! Do you think I'm a hot woman? If you think so, then you are definitely right. I am a very passionate and hot woman, so I need a man who can easily excite me, but at the same... more about Paula from Bogota
Love is a mixture of emotions, commitment, and pleasure.

Victoria

21 y/o female Kyiv, Dubai, Ukraine

Would you like to experience my gentle touch? I have a unique blend of femininity and sensuality, qualities not often found in women. I radiate positivity and my partner will alway... more about Victoria from Kyiv, Dubai
international marketing

Raissa

28 y/o female Bergen, Norway

I'm a proud black girl who grew up with three crazy sisters. 🤪👩🏾👩🏾👩🏾 Living with them was like living in a sorority house 24/7, but I wouldn't have it any other way. We did everyth... more about Raissa from Bergen
I'm Karina, the baking queen of Prague

Karina

27 y/o female Prague, Czech Republic

I'm Karina, the baking queen of Prague😁. If you're looking for someone who can whip up a mean cake while also being a gym rat, then you've come to the right place. When I'm not i... more about Karina from Prague
what do you think when you look at me? :)

Prakaikaew

23 y/o female Bangkok, Thailand

I'm a 165cm pocket rocket with dark brown eyes and dark hair. 💃 And even though I'm only 46kg, I can definitely hold my own in a game of golf or padel! When I'm not working at ... more about Prakaikaew from Bangkok
latest news

22 Dec Entry Regulations for Ukraine

We thought we'd post this update from Ukrainian authorities.  The information should be actual...




25 Jan Who can visit Ukraine now and how to do it right

Ukraine is open to citizens from all countries without exception. If you are a foreigner and come on...




If you are not completely satisfied with our service, for any reason, contact us within 30 days of your purchase and we will promptly refund 100% of your money, according to our policy



---