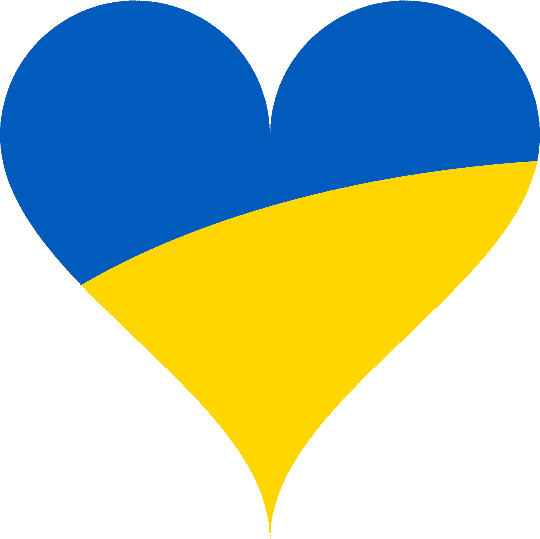 Many of our female members are in Ukraine and they really need your words of support right now!
❤️believe in fate❤️

Elin

31 y/o female Stockholm, Sweden

I read my personal horoscope and it was written there that I will meet my fate in another country and here is my step towards meeting my fate, I hope I'm lucky ❤️❤️❤️ People s... more about Elin from Stockholm
Kindness is the most important quality in any person

Olga

35 y/o female Turin, Italy

I try to change this world, and although it is very difficult for me to do this, I believe with all my heart that only kindness can save this world therefore the very first thing I... more about Olga from Turin
❤️❤️My big plus is my smile❤️❤️

Daniela

39 y/o female Dusseldorf, Germany

I am said to be many sided person as the diamond shine with many sides! I can be calm, emotional, purposeful and tender, I can seem a strong woman sometimes, but inside of me th... more about Daniela from Dusseldorf
Would you like to meet me soon?

Inna

47 y/o female Odessa, Ukraine

I'm like warm rays of tender morning sun. I can be your gift of fortune. I can be your tender talisman. There is a river of passion inside my lonely heart. Just talk to me - maybe ... more about Inna from Odessa
YOU + I =♥

Veronika

25 y/o female Kyiv, Ukraine

Greetings! What can I say about myself...!? My smile is my secret weapon, and I am ready to share it with that special person who will understand that true beauty is not only abou... more about Veronika from Kyiv
latest news

25 Aug The Carpathian Mountains - vacation spot in Ukraine

Currently, the tourism in Ukraine has almost stopped. But over time, when the situation relatively s...




9 Jul Life in Lviv and must-have places to visit

Lviv is one of the most popular cities among tourists in Western Ukraine. Even despite the current ...




If you are not completely satisfied with our service, for any reason, contact us within 30 days of your purchase and we will promptly refund 100% of your money, according to our policy



---