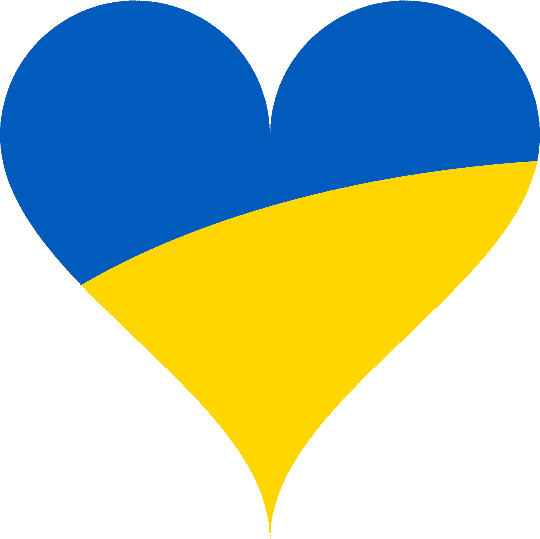 Many of our female members are in Ukraine and they really need your words of support right now!
I am a real girl

Yuliya

30 y/o female Orenburg, Russia

I am adult girl ready to take care of myself but indeed the most wanted thing is to be next to someone caring and loving. Someone who cares about you to listen to you and to unders... more about Yuliya from Orenburg
ready to fall in love:)

Renata

27 y/o female Kyiv, Ukraine

I'm Renata, adventurer at heart who's on the hunt for something real, deep, and everlasting. Life has shown me its highs and lows, and now I'm ready to open my heart once again, th... more about Renata from Kyiv
I want to be your wife

Ludmila

37 y/o female Kyiv, Ukraine

Hello! I am a mysterious soul dreaming of adventures and true love. My eyes sparkle like stars in the night sky, and my smile has the power to melt even the coldest hearts. I pr... more about Ludmila from Kyiv
For real passion

Veronica

28 y/o female Kyiv, Ukraine

My life is all about colourful moments, and together with you I am ready to create an exciting and enduring love. I love active lifestyle, fun trips and hot evenings together. If y... more about Veronica from Kyiv
Dreams are what inspire us!

Svitlana

37 y/o female Dnipro, Ukraine

I never thought that it would be so difficult for me to describe myself, because I always believed that I have a lot of qualities that set me apart from other women.)) But now I'm ... more about Svitlana from Dnipro
latest news

15 Nov A few tips on how to interest a partner on a dating site

What should you include in your profile description and what should you not? Don't write platitudes....




20 Oct Why do women like older men?

According to some researches, the best marriages happen between peers. It implies partners of the sa...




If you are not completely satisfied with our service, for any reason, contact us within 30 days of your purchase and we will promptly refund 100% of your money, according to our policy



---