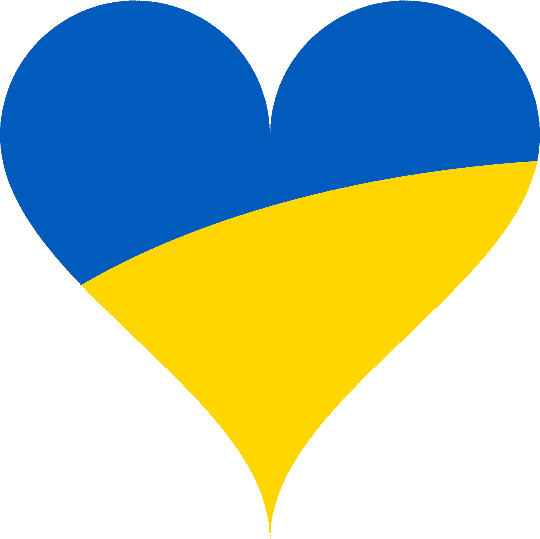 Many of our female members are in Ukraine and they really need your words of support right now!
Born to make you happy!

Anna

43 y/o female Odessa, Ukraine

ATTENTION! ATTENTION! Did I manage to get a second of your attention? I suggest you to leave all your trouble and worries away! Lets start our spe... more about Anna from Odessa
Kindness is the most important quality in any person

Olga

34 y/o female Turin, Italy

I try to change this world, and although it is very difficult for me to do this, I believe with all my heart that only kindness can save this world therefore the very first thing I... more about Olga from Turin
What is the most important thing for you?

Paulina

32 y/o female Warsaw, Poland

Hey there, lovely people of the dating world! 😊 I'm just your average girl-next-door with a heart of gold 💛 and a knack for helping others. Right now, I'm helping Ukrainians set... more about Paulina from Warsaw
Let us make a start for each other.

Katya

24 y/o female Dubai, United Arab Emirates

I would like to tell you something about myself. I am a sweet and nice, good looking lady. I have been working in dubai for many years. I am here looking for my love. I need love i... more about Katya from Dubai
Everything you can imagine is real.

Jessa

29 y/o female Quezon City , Philippines

I am a romantic and sensual lady. I love sunsets, flowers, nature in bloom, walking by the sea, while holding hands. I am affectionate and not afraid to show my feelings to my belo... more about Jessa from Quezon City
latest news

22 Dec Entry Regulations for Ukraine

We thought we'd post this update from Ukrainian authorities.  The information should be actual...




25 Jan Who can visit Ukraine now and how to do it right

Ukraine is open to citizens from all countries without exception. If you are a foreigner and come on...




If you are not completely satisfied with our service, for any reason, contact us within 30 days of your purchase and we will promptly refund 100% of your money, according to our policy



---