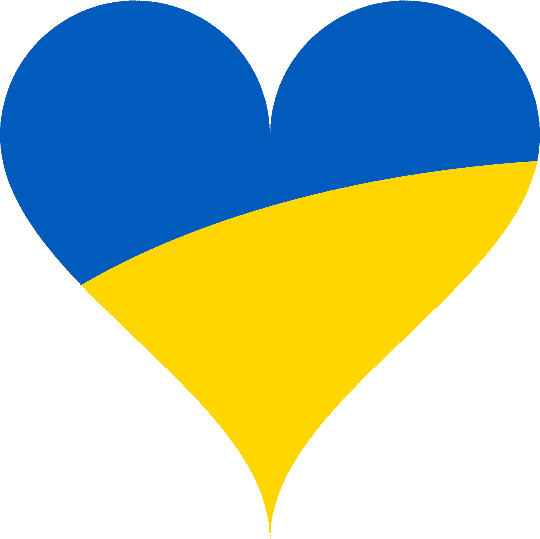 Many of our female members are in Ukraine and they really need your words of support right now!
let us share our movement together.

Nastya

19 y/o female Cherniveska, Ukraine

I am fun loving, interesting young woman.Maybe you can think that I am too young for knowing but I want but you will be mistaken! I do not want to waste time for useless correspon... more about Nastya from Cherniveska
TOUCH MY VIBE

Luba

26 y/o female Lviv, Ukraine

Honestly, I'm tired of fake relationships... I hadn't much experience dating somebody, who is seeking for something pure and meaningful in the first place, call it love or else... ... more about Luba from Lviv
PERFECT DAY ALWAYS STARTS WITH A KISS!

Tanya

32 y/o female Kiev, Ukraine

If woman's power in her femininity, then I can call myself a strong woman I'm not afraid of difficulties. Yes, maybe it's not an easy task - to find love on the website, as wel... more about Tanya from Kiev
TOMORROW WE WILL BE HAPPIER THAN TODAY ;)

Kate

28 y/o female Kiev, Ukraine

I'm a cheerful optimist! My glass is always half full, not empty, so I try to take everything good from life and enjoy every day. I like to feel happy and I want to make people ar... more about Kate from Kiev
I will let my spirit enjoy the night.

Mary

23 y/o female Sumy, Ukraine

I believe that time does not stop or wait for anyone. So don't stop your life for little ones. Keep going because right now you are the oldest you can be, and the youngest you will... more about Mary from Sumy
latest news

22 Dec Entry Regulations for Ukraine

We thought we'd post this update from Ukrainian authorities.  The information should be actual...




25 Jan Who can visit Ukraine now and how to do it right

Ukraine is open to citizens from all countries without exception. If you are a foreigner and come on...




If you are not completely satisfied with our service, for any reason, contact us within 30 days of your purchase and we will promptly refund 100% of your money, according to our policy



---