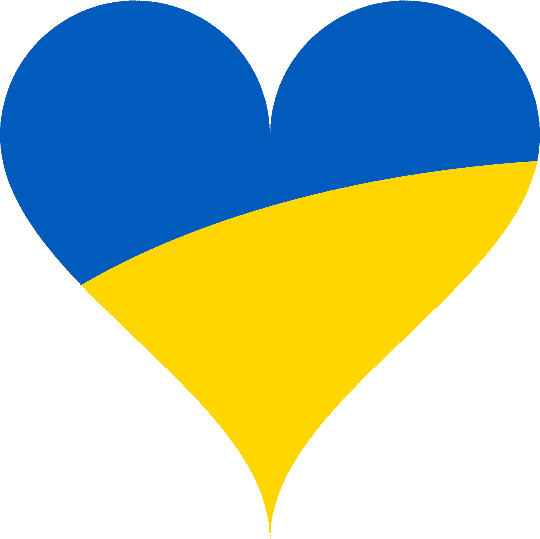 Many of our female members are in Ukraine and they really need your words of support right now!
IT MIGHT BE THAT VERY FATEFUL MEETING...

Evgeniya

37 y/o female Kiev, Ukraine

It is difficult to objectively assess myself from the outside, but my friends say that I am a positive, sweet and kind woman. I am very sociable and I have many friends, but at som... more about Evgeniya from Kiev
God save the queen 👸🏼

Alisha

30 y/o female Odessa, Ukraine

I'm a women with big passion to life, with adventure mood and bright imagination. I want to fulfill my dreams into reality and share this experience with my second half ❤️ ... more about Alisha from Odessa
Let's fill in this world with love!

Vlada

26 y/o female Kyiv, Ukraine

I am a tender woman with a loving heart. My sense of humour is normal and I like to laugh and good jokes. I am not the one who is bossy. I believe in love and I feel it is waiting ... more about Vlada from Kyiv
Feminine:)

Ksenia

30 y/o female Brno, Czech Republic

I am calm and well-balanced person. Easy to talk to. Kind-hearted, sometimes even too much. Easily make friends and find themes to discuss. Love people and being around smart and n... more about Ksenia from Brno
I'm cool, but I'm also gentle

guoran

33 y/o female 昆明, China

My name is Guo Ran. I worked as an advertising model for three years in college, and later changed my career to become an advertising editor. At the same time, I have a media studi... more about guoran from 昆明
latest news

22 Dec Entry Regulations for Ukraine

We thought we'd post this update from Ukrainian authorities.  The information should be actual...




25 Jan Who can visit Ukraine now and how to do it right

Ukraine is open to citizens from all countries without exception. If you are a foreigner and come on...




If you are not completely satisfied with our service, for any reason, contact us within 30 days of your purchase and we will promptly refund 100% of your money, according to our policy



---