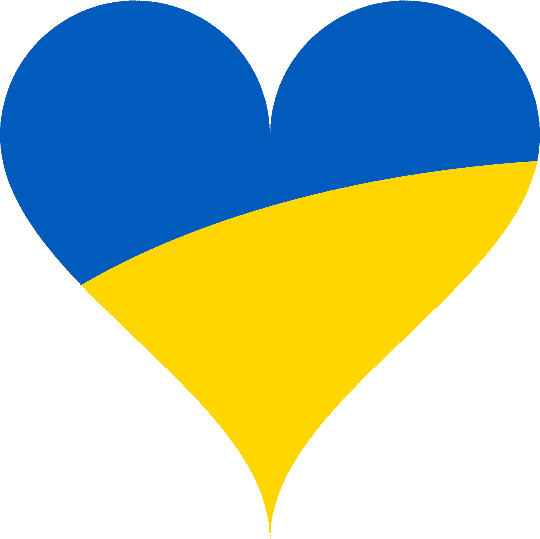 Many of our female members are in Ukraine and they really need your words of support right now!
Born to make you happy!

Anna

43 Jahre alt frau Odessa, Ukraine

ATTENTION! ATTENTION! Did I manage to get a second of your attention? I suggest you to leave all your trouble and worries away! Lets start our spe... Mehr über Anna von Odessa
A woman can understand if there is a reason to give..

Daniela

53 Jahre alt frau Belgrade, Serbia

Maybe it would be to naive to believe in love from the first sight. But I think, that woman can understand if there is a reason to give to a man her attention even after few second... Mehr über Daniela von Belgrade
Let's fill in this world with love!

Vlada

26 Jahre alt frau Kyiv, Ukraine

I am a tender woman with a loving heart. My sense of humour is normal and I like to laugh and good jokes. I am not the one who is bossy. I believe in love and I feel it is waiting ... Mehr über Vlada von Kyiv
Would you be afraid to love me

gonghuiyu

28 Jahre alt frau liaoyang, China

I'm gonghuiyu. Now I live in Beijing. I'm a model. I'm 177cm tall. You may think I'm very tall, but in the modeling circle, my height is average I have walked through the catwal... Mehr über gonghuiyu von liaoyang
Happiness in moments

Christina

31 Jahre alt frau Odessa, Ukraine

I am an optimist and friends say that I have a good sense of humor. I love people who look at the bright side of life. For me, the main thing in life is to change and develop. Do n... Mehr über Christina von Odessa
neueste Nachrichten

keine Neuigkeiten vorhanden.



If you are not completely satisfied with our service, for any reason, contact us within 30 days of your purchase and we will promptly refund 100% of your money, according to our policy



---