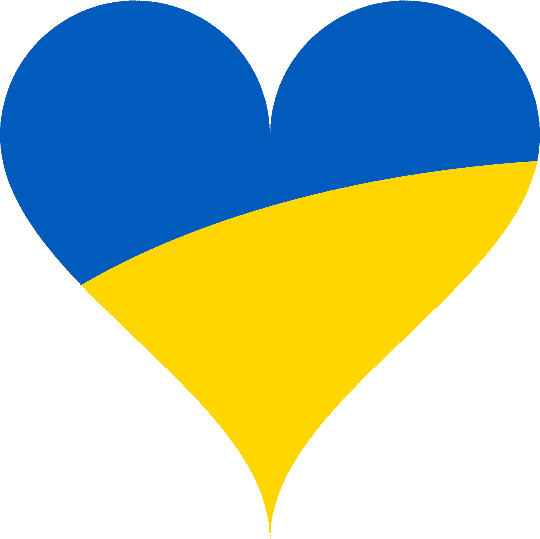 Many of our female members are in Ukraine and they really need your words of support right now!
A tender flower for you

Anastasia

23 y/o female Dnepr, Ukraine

Purity and tenderness in one woman - in me. If you are looking for it - you are welcome to become my friend first of all and let's see whom we can become in the future. I am gentl... more about Anastasia from Dnepr
I'm here for – meaningful connection...

Monique

25 y/o female Hamburg , Germany

Hello there, I'm Monique, and I'm on this journey to find not just a partner, but a companion who can share in the beautiful tapestry of life with me. I believe that life is mea... more about Monique from Hamburg
I have a lot of tenderness in my heart ❤️

Lybov

48 y/o female Lviv, Ukraine

❤️ I have a lot of tenderness in my heart that has accumulated over the years... And I also have the wisdom and understanding of how to properly give all my tenderness to a man ... more about Lybov from Lviv
I'm characterized by a kind and loving nature..

Andreea

37 y/o female Bucharest, Romania

I'm characterized by a kind and loving nature, and nothing brings me more joy than making the people around me happy. Whether it's through a heartfelt conversation, a shared laugh,... more about Andreea from Bucharest
Will you open up your heart?

Mariana

29 y/o female Medellin, Colombia

I'm a positive person 😎 I can always cheer you up and I'm always ready to listen and advise what's right. I am different - both cheerful and serious, so I think we have something... more about Mariana from Medellin
latest news

15 Nov A few tips on how to interest a partner on a dating site

What should you include in your profile description and what should you not? Don't write platitudes....




20 Oct Why do women like older men?

According to some researches, the best marriages happen between peers. It implies partners of the sa...




If you are not completely satisfied with our service, for any reason, contact us within 30 days of your purchase and we will promptly refund 100% of your money, according to our policy



---