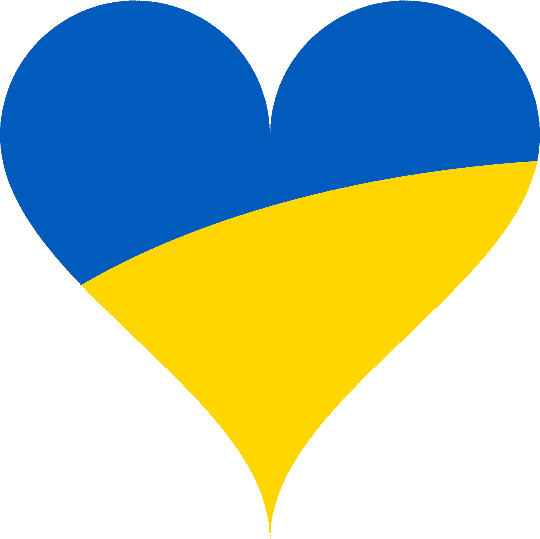 Many of our female members are in Ukraine and they really need your words of support right now!
Well, it seems, that I am exactly that case..

Olga

27 y/o female Pori, Finland

Well, it seems, that I am exactly that case, when it's just impossible to understand real personality by appearance of woman. You may think that I am just a kind of good girl, but ... more about Olga from Pori
My heart is full of feelings and emotions

Svetlana

26 y/o female Mariupol(Ukraine), Venice(Ital, Ukraine

I am a woman with a great sense of humor but something serious at the same time. I am a genuine, reliable, sincere, honest, loyal, loving, very romantic and very sexual lady. With ... more about Svetlana from Mariupol(Ukraine), Venice(Ital
ONLY ONCE AND FOREVER!

Oksana

30 y/o female Kodinsk, Russia

Even if I am not someone you have been looking for all your life or not an ideal example of a perfect girl on this planet - I hope you will take the opportunity to find out how I a... more about Oksana from Kodinsk
Only love makes us stronger!

Natalia

33 y/o female Kiev, Ukraine

Now you are reading my profile and thinking about me... and I would like to ask you a question right away. What is love ? Have you ever wondered how to answer this question? maybe ... more about Natalia from Kiev
💕A CHARMING GIRL WITHOUT COMPLEXES AND A TABOO💕

Anna-Maria

27 y/o female Medgidia, Romania

How do you feel about a woman with large and appetizing forms? Hope it doesn't put off? Size doesn't matter, does it? Ha ha ha))) It's hard for me to talk about myself, because I... more about Anna-Maria from Medgidia
latest news

22 Dec Entry Regulations for Ukraine

We thought we'd post this update from Ukrainian authorities.  The information should be actual...




25 Jan Who can visit Ukraine now and how to do it right

Ukraine is open to citizens from all countries without exception. If you are a foreigner and come on...




If you are not completely satisfied with our service, for any reason, contact us within 30 days of your purchase and we will promptly refund 100% of your money, according to our policy



---