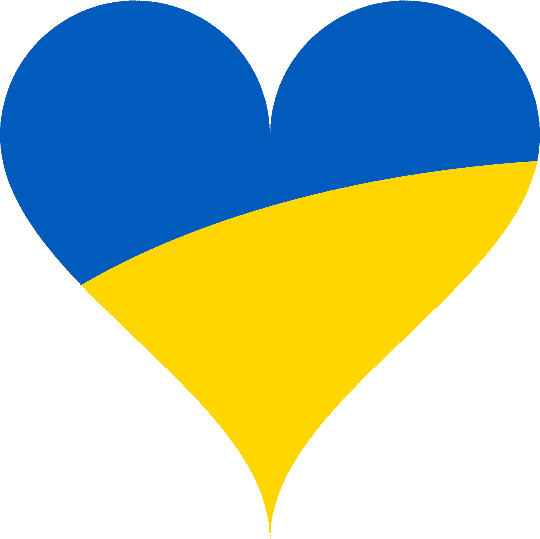 Many of our female members are in Ukraine and they really need your words of support right now!
I don't think it's a coincidence❤️❤️❤️

Belinda

27 y/o female Lisbon, Portugal

A blue-eyed woman with brown hair who appreciates sincerity and kindness in people❤️ There are many activities and hobbies in life, but I chose development for myself, but as it... more about Belinda from Lisbon
The easier the action seems..

Svetlana

27 y/o female Las Vegas, USA

The easier the action seems, the more work and labor is put into it. This is the conclusion I can draw based on my profession. Each of my performances takes many years, work and ef... more about Svetlana from Las Vegas
Love can fill our souls with light and warmth.

Iryna

22 y/o female Kiev, Ukraine

I'm hoping to meet a mature and knowledgeable man on this dating site. While I don't have a lot of experience myself, I'm capable of being very passionate. I'm seeking someone who ... more about Iryna from Kiev
A woman of many talents..

Ekaterina

34 y/o female Almaty, Kazakhstan

Greetings, esteemed potential suitor. I am Katerina - a woman of many talents hailing from the beautiful country of Kazakhstan. As a seasoned theater actress, I possess the ability... more about Ekaterina from Almaty
I'm serious about finding a partner..

Iryna

46 y/o female Karlsruhe, Germany

Hello there, potential soulmate! My name is Iryna, and I'm a Ukrainian woman who's ready to take the dating world by storm. I've recently moved to Karlsruhe, Germany and I'm excite... more about Iryna from Karlsruhe
latest news

22 Dec Entry Regulations for Ukraine

We thought we'd post this update from Ukrainian authorities.  The information should be actual...




25 Jan Who can visit Ukraine now and how to do it right

Ukraine is open to citizens from all countries without exception. If you are a foreigner and come on...




If you are not completely satisfied with our service, for any reason, contact us within 30 days of your purchase and we will promptly refund 100% of your money, according to our policy



---