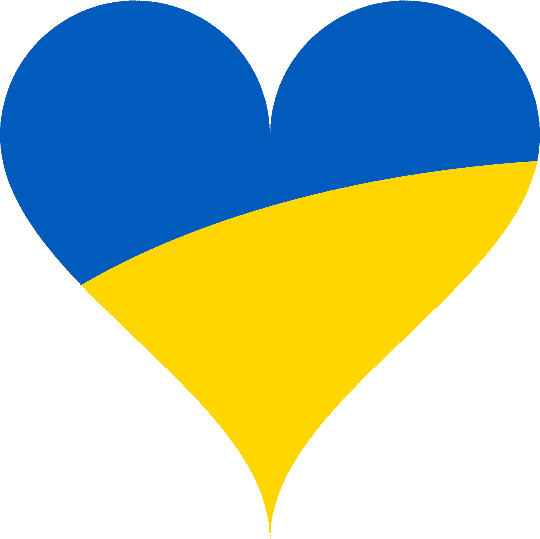 Many of our female members are in Ukraine and they really need your words of support right now!
In our plans to live brightly!

Elizaveta

31 Jahre alt frau Bali, Indonesia

I lead a healthy lifestyle and appreciate every day. I like to implement spontaneous ideas, do different sports. I didn't have a family and that's why I'm here, to find something r... Mehr über Elizaveta von Bali
God save the queen 👸🏼

Alisha

30 Jahre alt frau Odessa, Ukraine

I'm a women with big passion to life, with adventure mood and bright imagination. I want to fulfill my dreams into reality and share this experience with my second half ❤️ ... Mehr über Alisha von Odessa
Let's create a LOVE DUET together💋

Anna

32 Jahre alt frau Kyiv, Ukraine

I am very creative and in my hobbies I always find inspiration. I try never lose heart and believe only in the best. Being an optimist in life, I always try to cheer up and help o... Mehr über Anna von Kyiv
Don't worry, nothing illegal!😜

Jennyfer

31 Jahre alt frau Madrid, Spain

I know what you are thinking about, yes, it's true and I am working as a nurse now. Of course I had different periods of life. Some of them I remember with the smile on my face... Mehr über Jennyfer von Madrid
I'm cool, but I'm also gentle

guoran

33 Jahre alt frau 昆明, China

My name is Guo Ran. I worked as an advertising model for three years in college, and later changed my career to become an advertising editor. At the same time, I have a media studi... Mehr über guoran von 昆明
neueste Nachrichten

keine Neuigkeiten vorhanden.



If you are not completely satisfied with our service, for any reason, contact us within 30 days of your purchase and we will promptly refund 100% of your money, according to our policy



---