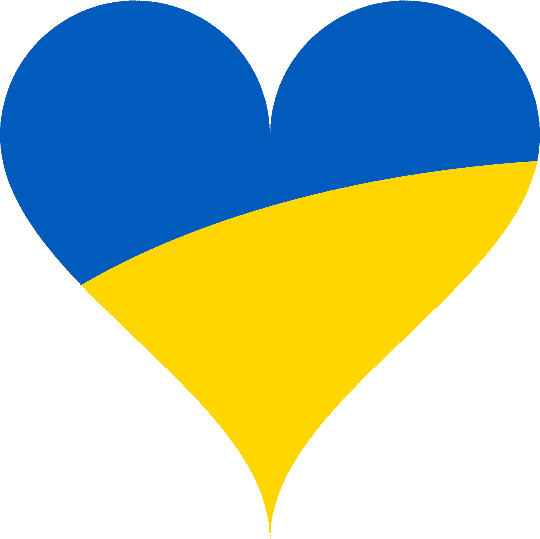 Many of our female members are in Ukraine and they really need your words of support right now!
Let's dive into PURE happiness TOGETHER?

Victoria

43 Jahre alt frau Kharkov, Ukraine

I'm a woman with tender, passionate heart who is ready to open it to the right man, a man who will fall in love not only with my appearence but also with my inner world. Believe me... Mehr über Victoria von Kharkov
❤️looking for relationship❤️

Fabiola

36 Jahre alt frau San Jose, Costa Rica

Hello my future husband! (I really hope that I can find relationships on a dating site, how naive am I?) I always devoted a lot of time and energy to work, and now, when I look... Mehr über Fabiola von San Jose
I'm a firm believer in living life to the fullest💋💋💋

Verónika

31 Jahre alt frau Lisbon/Rio de janeiro , Portugal

My name is Veronika, and I'm an event organizer and brand owner who splits her time between Rio and Lisbon. I'm a dancer at heart and love expressing myself through movement. In my... Mehr über Verónika von Lisbon/Rio de janeiro
Carpe Diem...

Debora

28 Jahre alt frau Lisbon, Portugal

I am a fun-loving gal from the vibrant city of Lisbon. My motto in life? Carpe Diem, or should I say, Carpe Deboram! 😄 I'm on this dating site because I'm ready to put my free s... Mehr über Debora von Lisbon
A girl looking for love

Daniella

24 Jahre alt frau Saint-Petersburg, Russia

I am a dreamer who believes in love! I know that both of us on this site are not in vain. My heart is full of love that I want to give you without a trace!... Mehr über Daniella von Saint-Petersburg
neueste Nachrichten

22 Dec Entry Regulations for Ukraine

We thought we'd post this update from Ukrainian authorities.  The information should be actual...




If you are not completely satisfied with our service, for any reason, contact us within 30 days of your purchase and we will promptly refund 100% of your money, according to our policy



---