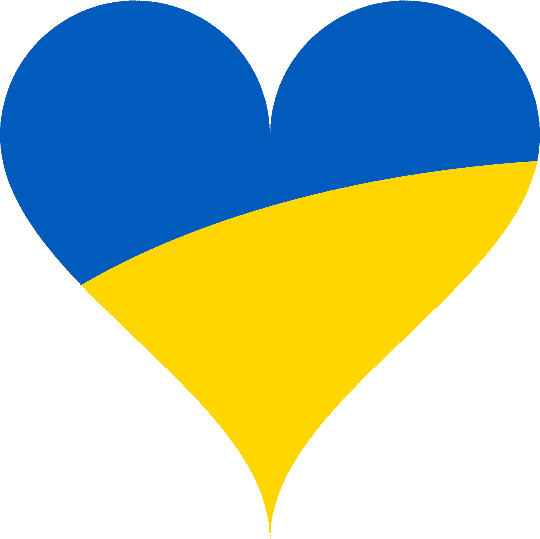 Many of our female members are in Ukraine and they really need your words of support right now!
Smell of happiness!

Nicole

27 y/o femme Toronto, Canada

Lady who smells of happiness Maybe you know this smell or would you like to know it with me? I would give you a hint that this is a sweet smell with hints of spices) because ... Plus au sujet de /plus de/ plus à Nicole de Toronto
I'm cool, but I'm also gentle

guoran

34 y/o femme 昆明, Chine

My name is Guo Ran. I worked as an advertising model for three years in college, and later changed my career to become an advertising editor. At the same time, I have a media studi... Plus au sujet de /plus de/ plus à guoran de 昆明
Cheerful and easy-going..

Evgeniya

37 y/o femme Zurich, Suisse

Cheerful and easy-going. I love to read and meet interesting people. There are a lot of things I am interested about and it seems, that I will never be tired of learning something ... Plus au sujet de /plus de/ plus à Evgeniya de Zurich
❤️believe in fate❤️

Elin

31 y/o femme Stockholm, Suède

I read my personal horoscope and it was written there that I will meet my fate in another country and here is my step towards meeting my fate, I hope I'm lucky ❤️❤️❤️ People s... Plus au sujet de /plus de/ plus à Elin de Stockholm
Two are better than one.

Watcharaporn

22 y/o femme Bangkok, Thailand

I am a open-minded and honest woman. I have no stage fears. I am very simple. I adapt to places easily with good company. I appreciate the honesty, frankness and courtesy of the pe... Plus au sujet de /plus de/ plus à Watcharaporn de Bangkok
Dernières nouvelles

13 Feb Happy Valentine's Day

Happy Valentine's Day! The spring is on its way! And hopefully so is love and romance for each a...




22 Dec Merry Christmas !!!

Merry Christmas and Happy New Year to all our clients! It has been a great year for us! This year w...




If you are not completely satisfied with our service, for any reason, contact us within 30 days of your purchase and we will promptly refund 100% of your money, according to our policy



---