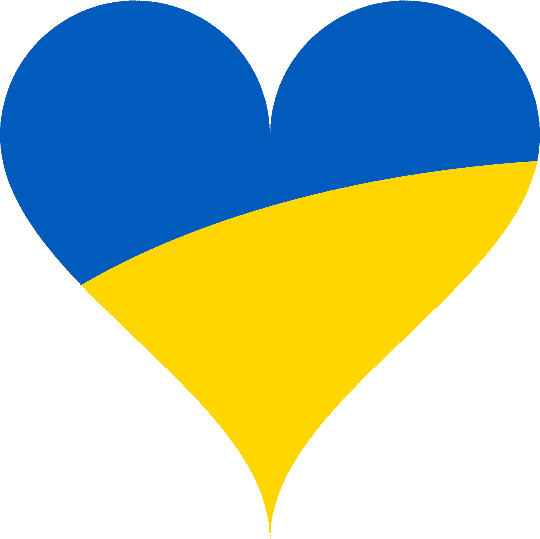 Many of our female members are in Ukraine and they really need your words of support right now!
what do you value in a person?

Melinda

24 y/o female Dusseldorf, Germany

Like any girl, I like things like walking and traveling, traveling is very good for developing your brain and this is a scientific fact I... more about Melinda from Dusseldorf
❤️believe in fate❤️

Elin

31 y/o female Stockholm, Sweden

I read my personal horoscope and it was written there that I will meet my fate in another country and here is my step towards meeting my fate, I hope I'm lucky ❤️❤️❤️ People s... more about Elin from Stockholm
I can help to stop the time..

Isabella

28 y/o female London, United Kingdom

Family and loyalty is very important for me, I am lucky to grow up in love, seeing support of each other, faithfulness and sincerity. Maybe this is why I like to stay at home more... more about Isabella from London
Two are better than one.

Watcharaporn

22 y/o female Bangkok, Thailand

I am a open-minded and honest woman. I have no stage fears. I am very simple. I adapt to places easily with good company. I appreciate the honesty, frankness and courtesy of the pe... more about Watcharaporn from Bangkok
Wanna your touches and love!

Maria

24 y/o female Lutsk, Ukraine

I'm cheerful, charismatic woman. In addition to my appearance, I have numerous benefits. I hope to find someone here who will adore me and value all of my good qualities. I'm looki... more about Maria from Lutsk
latest news

22 Dec Entry Regulations for Ukraine

We thought we'd post this update from Ukrainian authorities.  The information should be actual...




25 Jan Who can visit Ukraine now and how to do it right

Ukraine is open to citizens from all countries without exception. If you are a foreigner and come on...




If you are not completely satisfied with our service, for any reason, contact us within 30 days of your purchase and we will promptly refund 100% of your money, according to our policy



---